IE2 High Effciency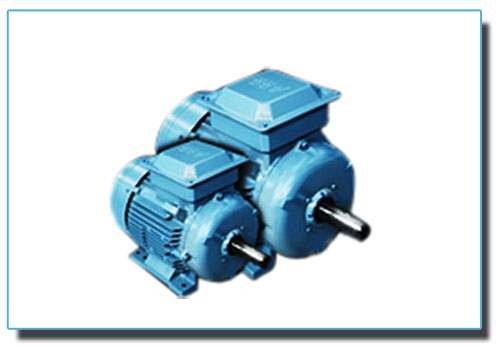 ---
Product Description
ABB is the world's leading manufacturer of low voltage induction motors, with over 100 years experience and presence in more than 140 countries. Manufacturing location are spread across the globe including China, Finland, India, Italy, Spain and Sweden. ABB motors are known for energy efficiency, robustness and reliability.
Type: Three-phase squirrel-cage induction motors
Output: 0.37 kw to 630 kW*; 0.50 to 845 hp (According to IS 12615, IEC 60034-1, IS 325/1996)
Voltage: 415 V; 220 to 690 V
Duty: S1 to S8 acc. to IS: 12824
Ambient Temperature: 50 C; -20 C to 65 C
Altitude: Up to 1000 m, with Class F insulation
* IS 12615 specifies IE2 till 375kw.