Crompton Standard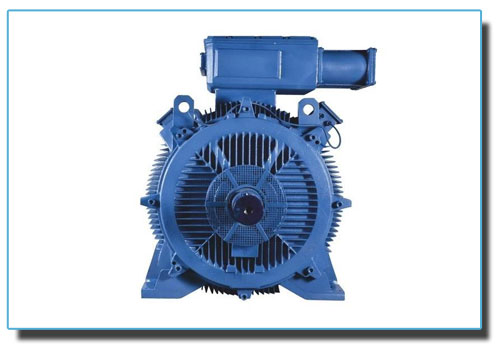 ---
Product Description
Bharat Bijlee has been a pioneer in the field of standard & special electric motors. This catalogue covers TEFC Standard and Energy Efficient 3 phase squirrel cage motors.
Standard motors 0.12 KW (Frame 63) to 132 KW
Type `MA' (Frame 315M)
Energy Efficient Motors 1.1 KW (Frame 90S) to 18.5 KW
Type `MH' (Frame 160L)
These motors can be continuously overloaded by 10% or can be used up to ambient temperature of 55°C, with class F temperature rise limits. Motors in frame size 63 to 132M are with aluminium pressure die cast body. Motors with frames 160M and above are with cast iron enclosures.
| | |
| --- | --- |
| Range | 0.12 kW to 315 kW |
| Frame | IEC 63 to 355L |
| Mounting | Foot/Flange/Face |
| Pole | 2 to 8 |
| Frequency | 50 or 60 Hz |
| Ambient | -40 to 65 ℃ others on request |
| Protection | IP55 other on request |
| Feature | Complying to all intenational standards |