Champion Frame Motor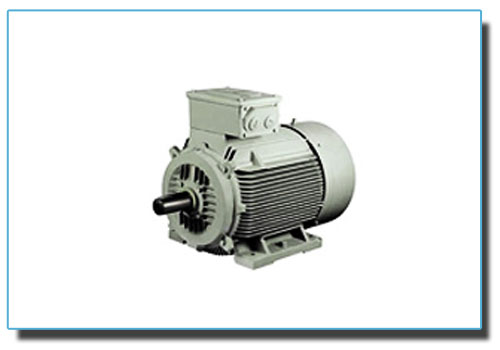 ---
Product Description
Siemens CHAMPION Series Cage Motors are suitable for the most diverse applications. The Motors are available in the wide range from frame sizes 63 to 355L. These Motors conform to eff1 and eff2 requirements for efficiency. These motors have a high efficiency and high uptime. Consequently the productivity is higher and energy consumption lower. The motors have low life cycle costs, hence great saving!!!..
The active parts of the TEFC CHAMPION Cage Motors have been optimized to meet the requirements of efficiency values of and, as per IS: 12615-2004.
All these motors have 'CE' marking (on the rating plate) in conformance to Machinery Directive 98/37/EC, EC Low Voltage Directive 2006/95/EC and EMC Directive 89/336/EEC.
Type : Three-phase squirrel-cage induction motors
Output : 0.12 kw… 315 kW
Frame Size : 63 – 355L